The Parable of the Prodigal Bunn (abridged)
Then Brian told them this parable...
"There was a man who had two bunns. The younger bunn said to his father, 'Father, give me my share of the estate.' So he divided his property between them.
"not long after that the young bunn got together all he had, and set off for distant countries..."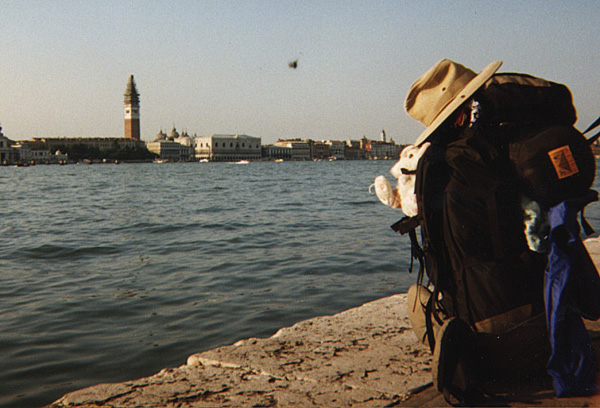 "Italy..."
"Ireland, Hungary,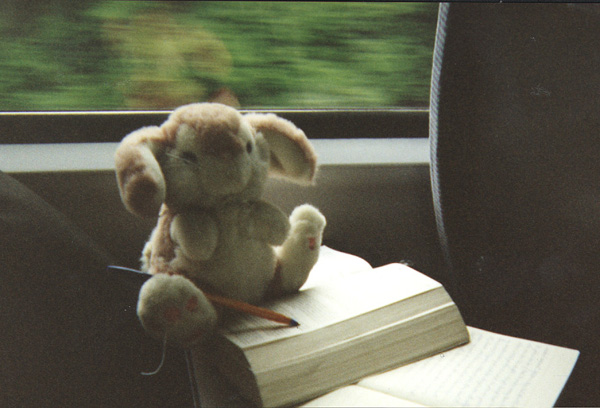 "...anywhere that Eurorail would take him"
"...And there he squandered his wealth on wild living"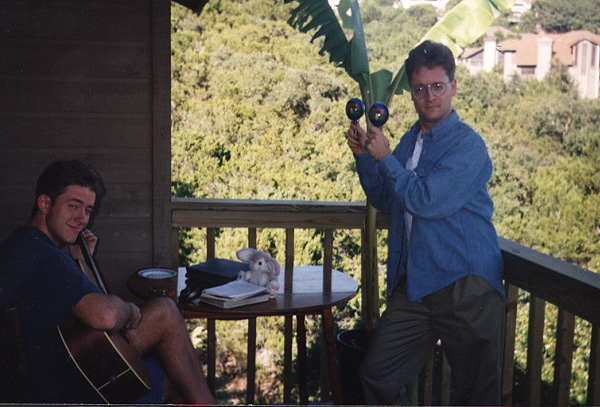 "influenced by his new-found degenerate friends, he started..."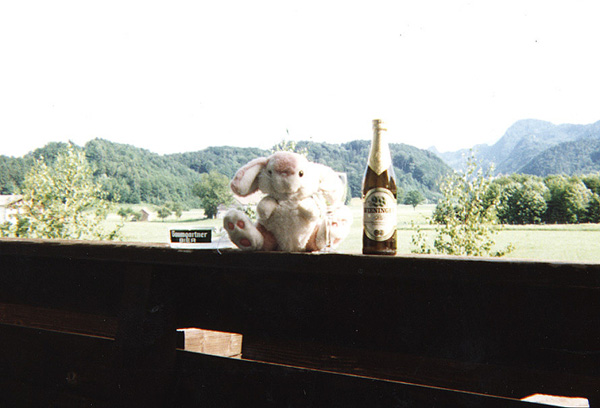 "smoking and drinking it up in Austria..."
Read about The Story Behind the Prodigal Bunn